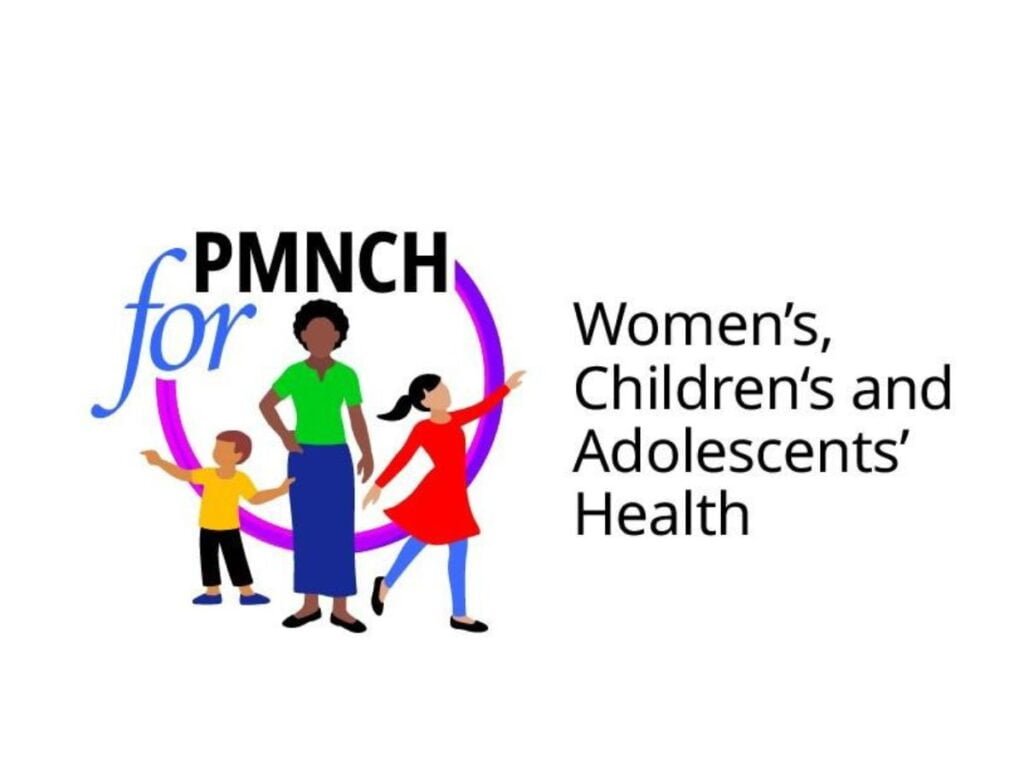 New Delhi (India), September 19: A recent survey conducted by PMNCH, the world's largest alliance for women's, children's, and adolescents' health, has unveiled concerning findings. More than one-third (35%) of respondents primarily active in Africa, South Asia and the Americas believed there may be reduced access to sexual and reproductive health and rights (SRHR) after the overturn of Roe v. Wade, the landmark ruling that legalized abortion in the United States in 1973. The PMNCH Special Report, titled "Overturning Roe v. Wade: Concerns for Accessing Sexual and Reproductive Health Services, Including Safe Abortion," was developed in collaboration with Fòs Feminista, AMREF, and Aga Khan University.
Released ahead of the ongoing 78th UN General Assembly in New York, the report advocates for the prioritization and recognition of sexual and reproductive health and rights (SRHR) within global agreements. It underscores the urgent need for advocates and partners to redouble their efforts in scaling up access to comprehensive and accessible reproductive healthcare services, including safe abortion, to safeguard the well-being of individuals seeking the full spectrum of SRH services.
The key finding of the survey highlight:
Diminished Access to SRH Services: One-third of respondent organizations (a total of 52) believe that access to Sexual and Reproductive Health (SRH) services, encompassing abortion, post-abortion care, and family planning, has dwindled in their respective countries following the U.S. Supreme Court's decision in June 2022.
Challenges in Funding: One-quarter of respondents have witnessed adverse shifts in both domestic and international funding for SRH services, including family planning, abortion care, and post-abortion care.
Empowerment of Anti-Abortion Movements: Over half of the respondents perceive that the overturning of Roe v. Wade has emboldened anti-abortion movements within their nations.
Restricted Opportunities for Dialogue: More than one-third of respondents express concerns that the reversal of Roe v. Wade has curtailed opportunities for key stakeholders and decision-makers to discuss and support abortion, post-abortion care, and SRHR policies, which include family planning laws and policy frameworks.
In response to these challenges, advocates are countering the effects by supporting increased public education on the benefits of SRH services and highlighting the detrimental consequences of the U.S. Supreme Court ruling.
For PMNCH, the survey results validate long-standing concerns about the potential impact of the overturning of Roe v. Wade. They emphasize the urgent need for intensified advocacy efforts, especially in the context of the assault on SRH services and rights due to the COVID-19 pandemic and other factors, such as escalating humanitarian conflicts that disproportionately affect women.
"The effects of the overturn of Roe v. Wade extend far beyond US borders," said Rt. Hon. Helen Clark, PMNCH Board Chair and former Prime Minister of New Zealand. "As is often said, 'When America sneezes, the world catches cold'. The PMNCH survey results show that what we most feared: that there could be a potential reduction in access to sexual and reproductive health services for women, following the overturn of Roe v. Wade. This may pose serious risk to the health and well-being of millions of women worldwide, who rely upon access to family planning and abortion services. "The ruling also lends spurious legitimacy to those who seek to restrict the rights of women and may also encourage some countries to move towards their own regressive and restrictive abortion laws. This cannot be accepted. Now more than ever, we must invest in protecting sexual and reproductive health services, increasing public education on the value of these services, and upholding human rights."
As per the findings of the report the impact of the U.S. Supreme Court's decision on June 24, 2022, in Dobbs v. Jackson Women's Health Organization (Dobbs) goes beyond U.S. borders. It effectively ended the federal constitutional right to abortion in the United States, a right established in the landmark 1973 ruling of Roe v. Wade. As of September 2023, abortion has been banned or heavily restricted in 22 U.S. states, with more expected to follow suit.
However, the repercussions extend beyond abortion services. Respondents in the survey believe that the overturning of Roe v. Wade has cast a shadow over access to a broader range of SRH services, including family planning, affecting policies, service delivery, and financing. The survey results have underscored deep concerns about the perceived local effects of the U.S. decision, particularly in countries including India. As per one of the respondents of the survey, "India has for the first time seen an anti-choice/abortion protest across the country, along with judicial appeals to ban abortion and restrict access within the Indian courts system by faith-based opposition groups. This has never been an issue for India but is emerging/growing into one post Roe."
The report also highlights that in some countries, the Roe v. Wade decision served as a significant wake-up call for the feminist movement, emphasizing the importance of sustained abortion advocacy efforts even in challenging global contexts. Exemplary countries showcased in the report, such as Colombia, offer insights into fostering changes in SRHR policy dynamics and funding flows on a global scale.
The findings also shed light on the pressing need for practical tools and mitigation strategies that partners can employ to strengthen accountability for SRHR within their respective domains.
The survey's questions were developed by PMNCH, and responses from 52 local, regional, and global organizations involved in advocacy for women's, children's, and adolescents' health were solicited through various channels, including the PMNCH newsletter, social media platforms, and direct outreach to PMNCH's constituencies between March and July 2023.
Respondents represented diverse geographical regions, with the highest number of survey responses received from India (15.4%), followed by Malawi, Nigeria, and the United States of America. In terms of primary focus, the survey revealed that 84.6% of respondents were primarily engaged in advocacy, 38.5% in programming, and 25% in policymaking.
If you have any objection to this press release content, kindly contact pr.error.rectification[at]gmail.com to notify us. We will respond and rectify the situation in the next 24 hours.